For days now, I've been mulling over the concept of travel in these momentous times. I jotted ideas down, scrapped them and rewrote them, trying to find words that wouldn't sound out of place; the last thing I wanted was to pour forth reams of words (there's quite enough of those around right now). Yet I couldn't quite manage to commit my thoughts to 'paper'.
But today, a video dropped into my lap, thanks to a newsletter written by a traveller like myself (Manuela Vitulli). The man in the video was a talented journalist, a kind spirit, and an exemplary traveller. A man who positively oozed happiness, in spite of everything he had been through. So it is that, thanks to the wise words of Tiziano Terzani, my thoughts are now crystal clear.
For the first time, I'm not headed for an actual destination outside the place I call home.
For the first time, I'm not packing a bag, heading for an unknown location.
For the first time, my journey is an introspective one.
Yet this journey has taken me further afield than any other before.
 
Happy travels to you all, wherever you're heading. ♥
Here is the video which inspired these words (thanks, Manuela):
Manuela's video is in Italian; here's another interesting interview with Tiziano Terzani, along similar lines, with English subtitles: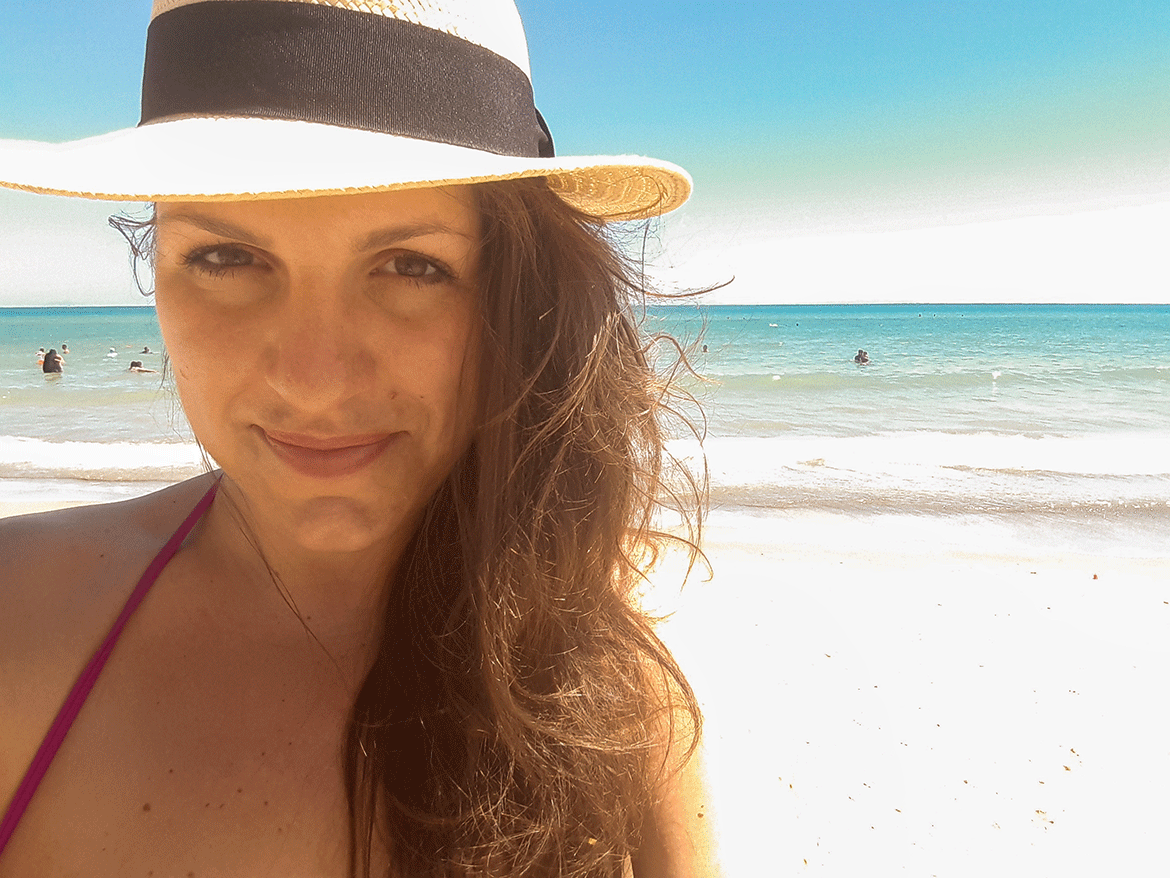 "For me, travelling means always being on the move, and enjoying every single moment. I could never go without that feeling."